FOLKUS Ltd is an Auckland based company specialising in collaborative practice for complex issues.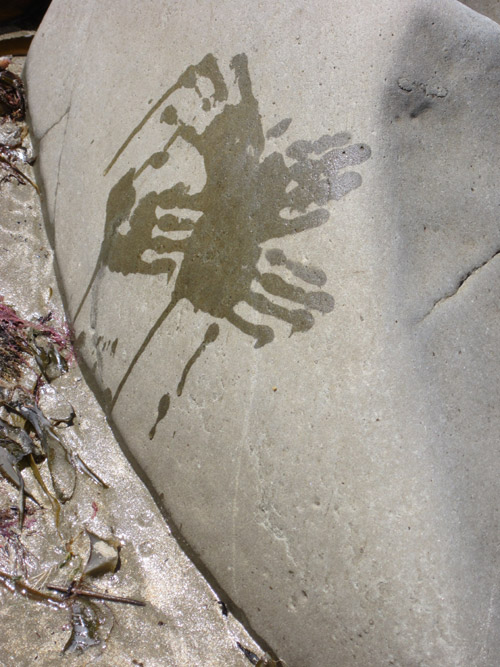 "Hei aha te mea nui o te ao? He tangata, he tangata, he tangata"
What is most important in the world? It is the people, the people, the people.
This whakataukī (Māori proverb) is at the heart of FOLKUS Ltd. For it is by working with people; their mindsets, behaviours and relationships that we can build a sustainable society. FOLKUS Ltd supports all folk to use collaborative practice as they tackle complex challenges, be they social, environmental or economic in context.
Miranda O'Connell has run FOLKUS Ltd since 2000, she is a member of the global Future Search Network and in 2014 she become an Associate of Twyfords. Twyfords are specialists in collaboration who work in both Australia and New Zealand. It is exciting to work with the team at Twyfords who are similarly driven to spread skills and useful mindsets for effective collaboration.
Miranda defines COLLABORATIVE FITNESS as the combination of mindset and practice that best enables people to work together (collaborate) in complex situations. She looks forward to working with you to build your collaborative fitness so that desired yet unknown futures can emerge for the betterment of all.